Ok just kidding, it isn't actually a haul. Just a collective post of all the cosmetics I've gotten over the course of.. two months(?)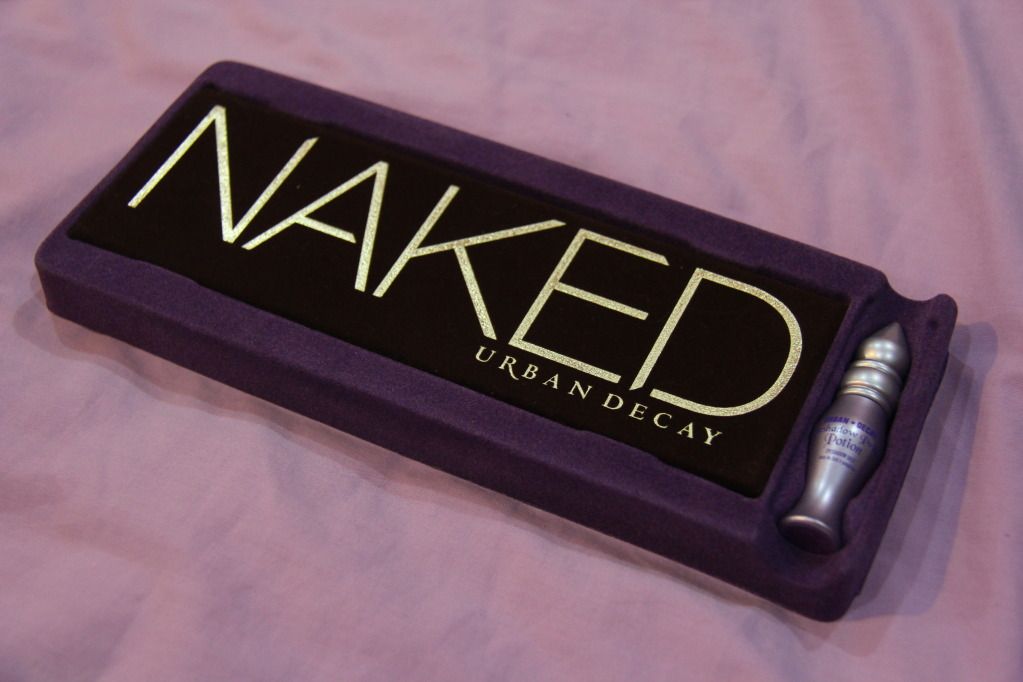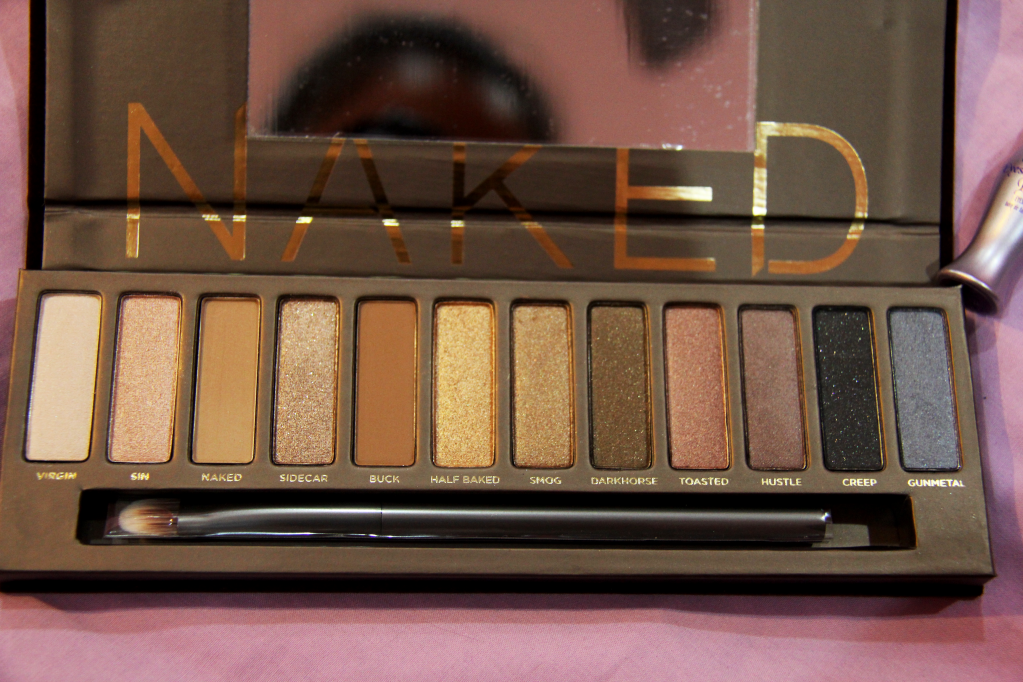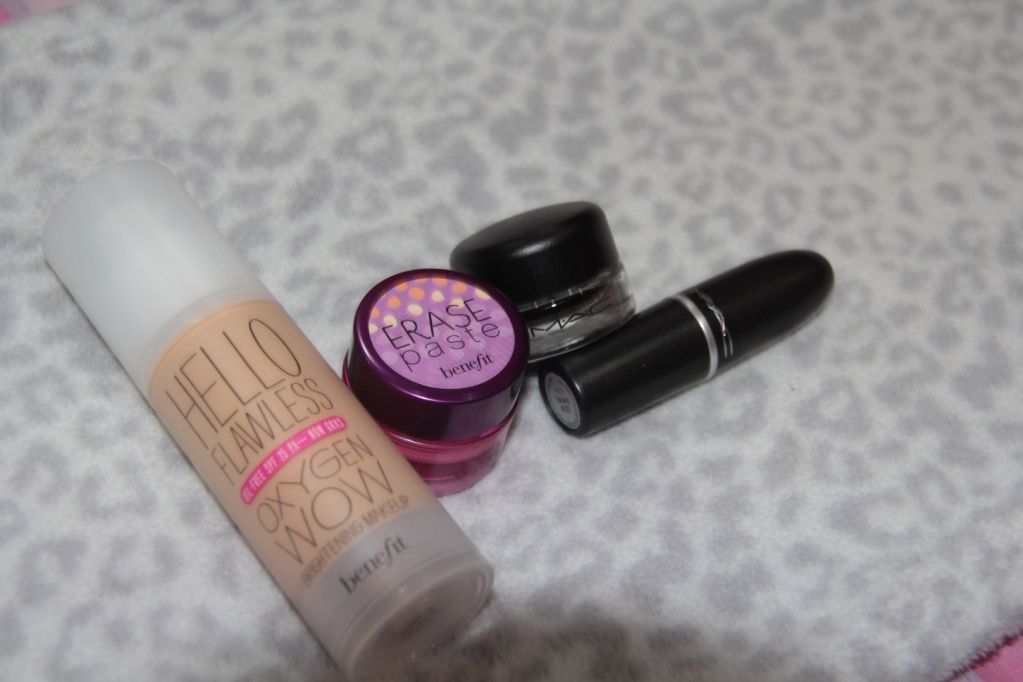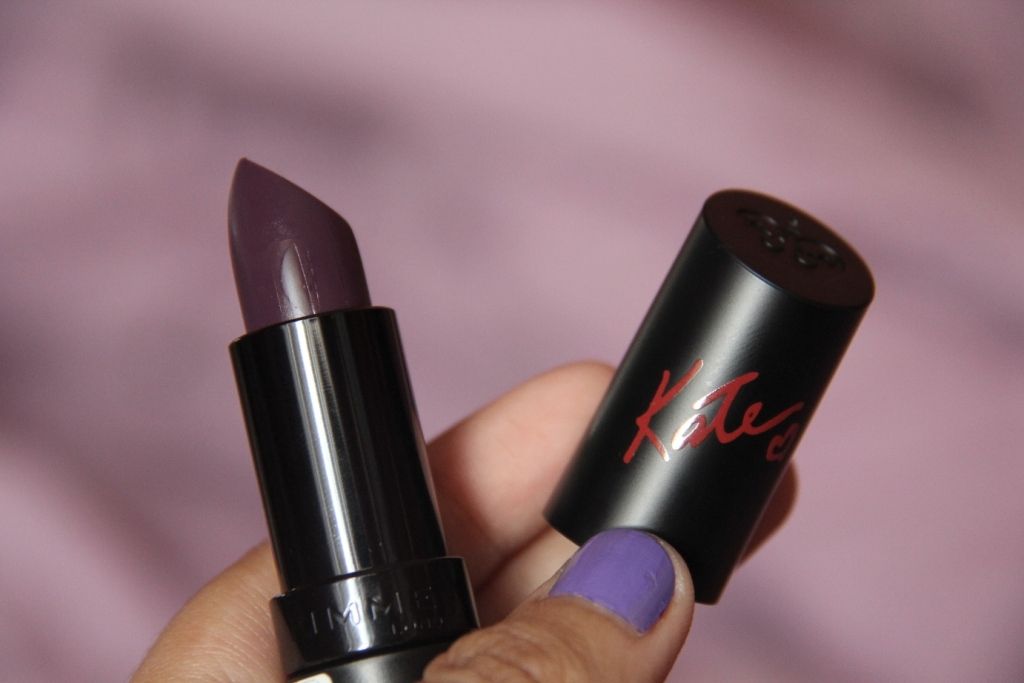 As I mentioned in one of my last posts, I'm in the inaugural stage of a cosmetic addiction. I'm blaming it all the meghanrosette videos I watch! Come to think of it, maybe it's not really an addiction. Maybe it's normal and I just started collection basic makeup needs. (This may be denial) (Admitting you have a problem is the first step)
In actuality, I've always liked collecting things. I remember when I was about 6 or 7 and was staying at my grandparents' place, I was determined to be on Guinness Book of Records for collecting most pencil shavings from all the pencil sharpening. A W K W A R D. I remember my first lipstick I got when I was about 13, it was Silkygirl. I wore it to the screening of Twilight hahahaha! Then I got my first MAC at 16, Rebel. I love that shade so much, up til now. Then everything started building now.
Some of the makeup I have I ordered through a friend, Ely qt
patootie
pie Badli, when she was in the US, some I got from my mum when she was in Australia and some I got here. The reason of why I bought stuff from the US was because it's much cheaper. For instance, I got :
2x Erase Paste by Benefit
Fluidline by MAC
Hello Flawless foundation by Benefit
In Malaysia, Erase Paste retails at RM100 per pot when it's actually USD27 (RM82). Hello Flawless is about RM135 at Sephora when it's actually USD34 (RM103) while MAC's Fluidline is about RM65 in KL but actually is USD15 (RM45). So if I was to purchase all the goods (2x Erase Paste, 1x Fluidline, 1x Hello Flawless Foundation) in KL, it would be +- RM400 but since I bought it through a friend who was in the US, I got it for USD103 (RM310). A dollar's still a dollar ok and below is the list of things I can do with RM90 :
1. Fill a full tank of gas for my car and buy a burger at Chilis
2. Buy a dress from Cotton On and a necklace from Forever 21
3. Get a Saturday pass for Urbanscapes to watch Yuna play live
4. Buy a one MAC lipstick and one NYX lipstick
5. Add RM9 and get myself a new pair of coloured jeans from Cotton On
6. Buy the spiked Lita dupes and still have like an extra of RM10
7. Buy another satchel from Sometime Boutique
I've never gone so mathematical online before. Anyway, that's all the stuff I got from Ely. The stuff I got from Australia were just things you can't find here in Malaysia. I was so desperate for the Kate Moss x Rimmel lipsticks and Maybelline's 24hr Color Tattoo. And so, ka-ching, my mum's to the rescue.
After I got the Naked Palette from Sephora, a sense of regret sorta crawled into my soul. I didn't know whether I bought it cause I really liked it or because of the hype people built around it. Practically everyone has it now? Yeah so whatever, now I want the Brow Envy kit from Too Faced. Hehe :-}
*long post, phew