Singapore Trip feat TDCC
1:51 AM
Hello! Sorry I've been away for some time. I started my second semester at Uni and I had my midterms and stuff. Anyway, last September I found out my favourite band was coming down to South East Asia in January for a show. Excited beyond words, I seeked permission from my parents and got the green light! Months after, plans changed and they asked me to get a friend to go along with me. Who else would I go with if it weren't Haqim? Haha.

The band I'm talking about is none other than Two Door Cinema Club. I really do love them. They only have two albums out but god, they're both really great. I still have a scribbling in my Form 4 notebook that showed how angry I was I couldn't go to their show back in 2011. Well they performed in Singapore and I was 16 and it was Ramadhan.

What really bothers me is that whenever a really great act comes to this side of the world, Singapore gets the first hand in grabbing a show but apparently not KL? Like M83 and Passion Pit. But whatever, I don't mind forking a large sum out (thanks mum and dad) for a band I really like.

Being teenagers who really try our best to save money, we headed south by taking the train. Saved up a lot just by doing that. Flights were at least RM200 while the KTM ride was only a mere RM80 (top bunks) both ways. Yes it does consume much more energy and time but I'd rather use the extra money on shopping than a shorter journey.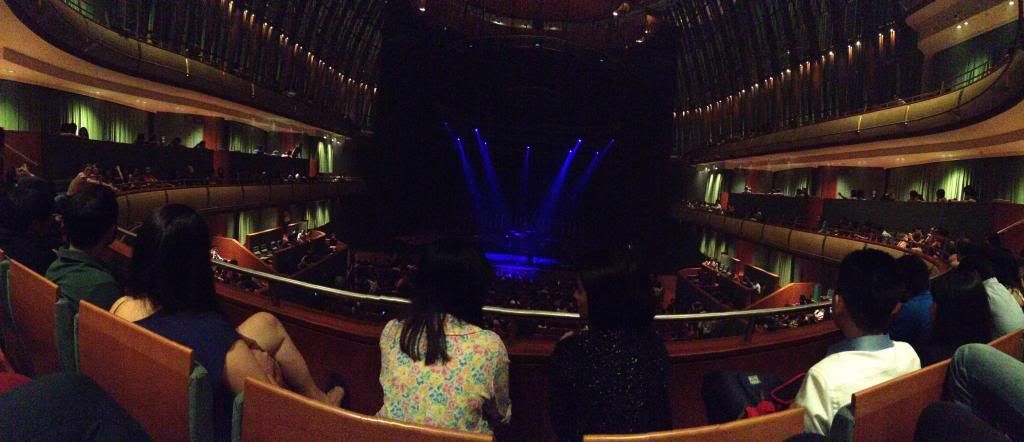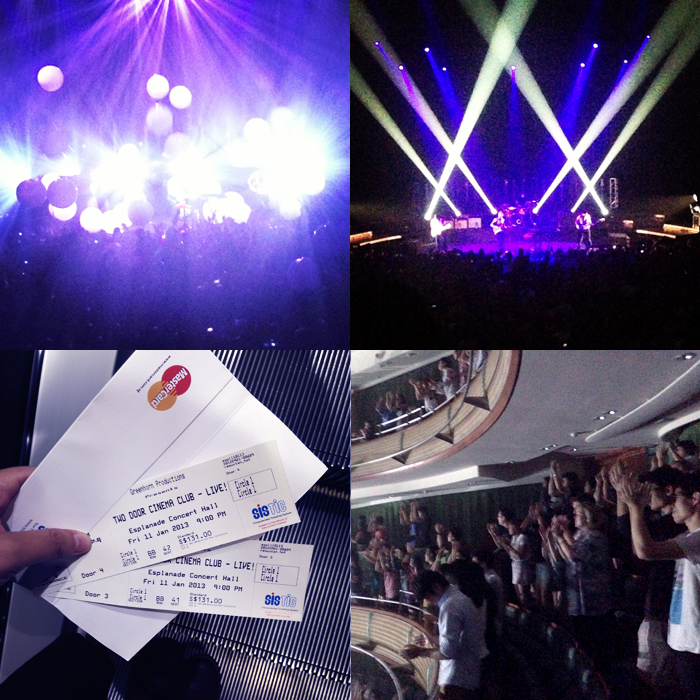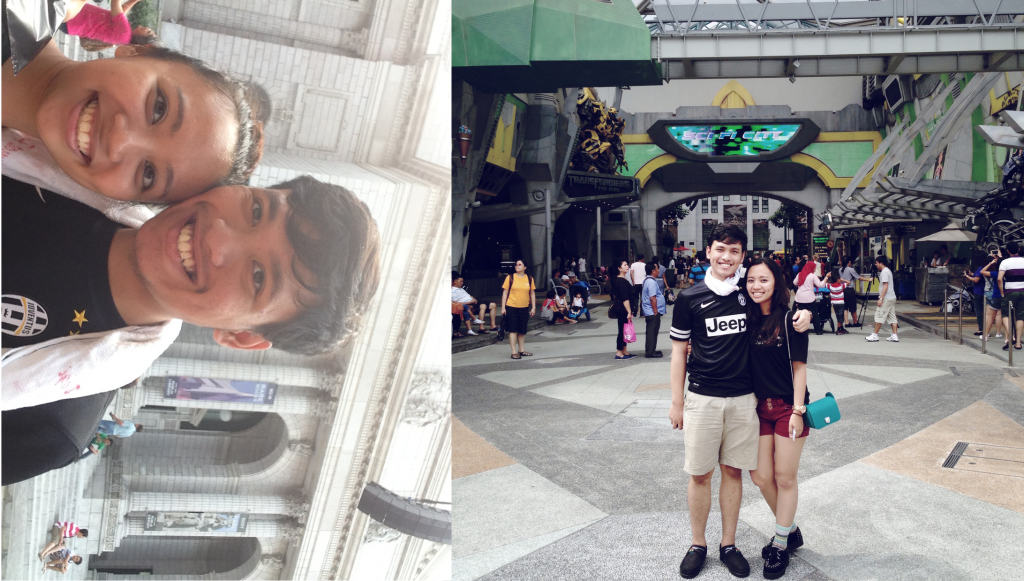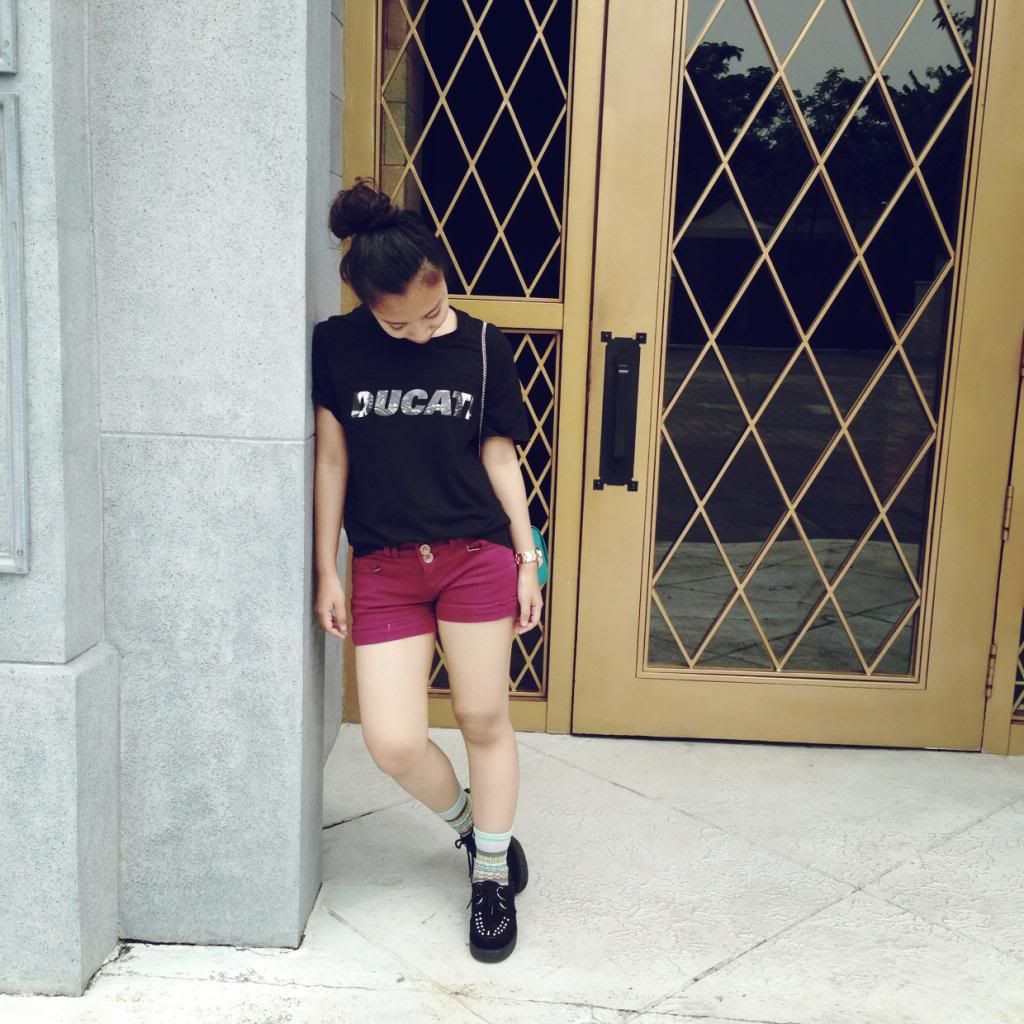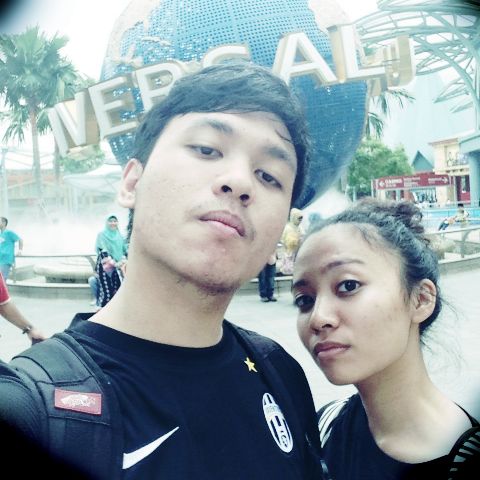 Anyway, I loved it. It was a really nice trip. Too short but long enough for my definition of "backpacking".

The show was the bomb. Not exactly sociable with the crowd but their performance almost(!!) makes me wanna say they sound better live than in the studio. I practically sang along THE ENTIRE SHOW. Halfway through the show, they released like these giant lightweight balls from the ceiling and it was just.. great. It felt like the cool house party I was never invited to, LOL.


The next day we went to Universal Studios. So basically the trip was :
Thursday night - train to Singapore from KL
Friday morning - arrival in Singapore
Friday night - Two Door Cinema Club concert
Saturday morning - Universal studios
Saturday night - train to KL from Singapore
Sunday morning - arrival in KL

I know a lot of people would rather spend on flight tickets and stay at fancy hotels (I stayed at a backpackers inn in Chinatown) (Happy Chinese New Year btw) and spend an extra night and then take another flight back, yeah all that would be great if you had the dough to do so. But it actually is pretty great to rough it out every once in a while.

*Sorry if the photos are kinda blurry, most of em were taken with an iPhone