Valentino Rockstud flats
11:00 PM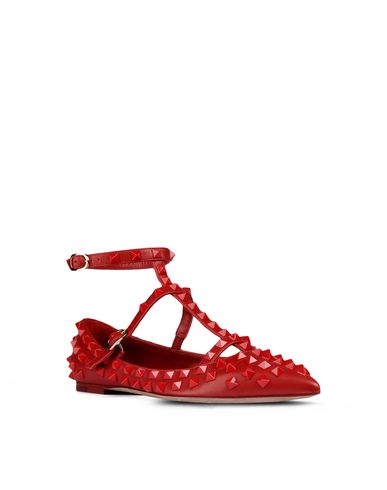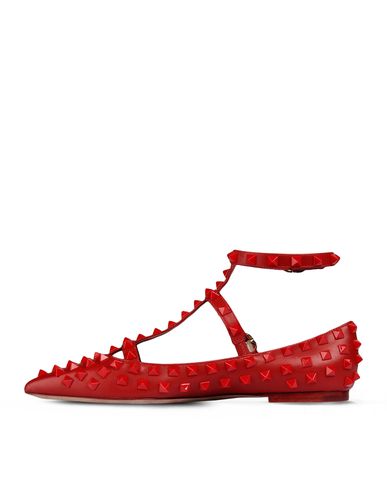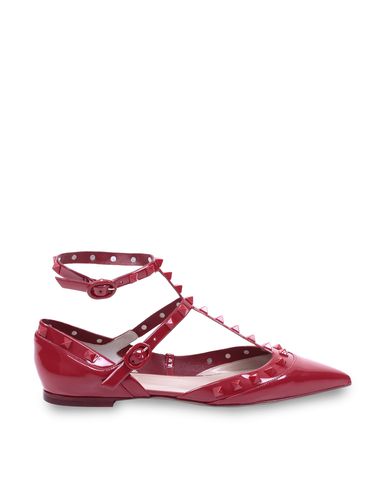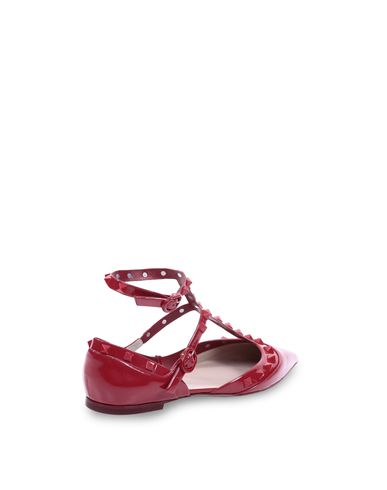 Valentino Rockstud ballerina flats
Top : USD1095, here
Bottom : USD1195, here

Been obsessed with these babies for a while now. When will I ever have you?! Come to momma, rockstuds.

I am especially fond of people who match their rockstuds to their bags like how I see on instagram and on blogs. For example, Prada Saffiano in Cameo and Rockstud flats in pale pink.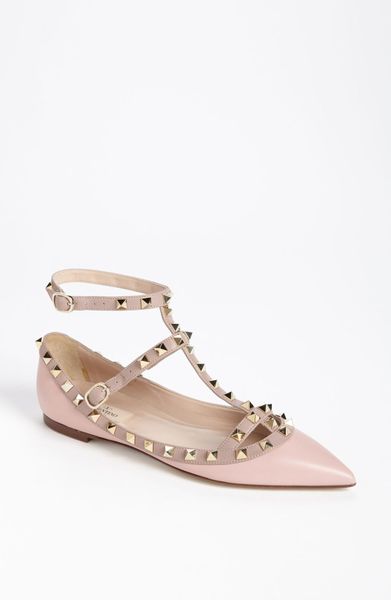 My favourite fashion blogger does it all too well here. Celine Nano in coquelicot and Valentino Rockstud heels in red. Frankly speaking, she is the main reason behind my lust for this pair of studded goodness.